We can design custom trips lasting from a few hours to two weeks - to fit your every adventure in Southeast Alaska. From kayaking by glaciers, to hiking, camping, photo safaris, and wildlife viewing... we can do it all. Corporate team building and executive adventures can be tailored to meet your schedule and physical levels. We have cabins and lodges available for your use. Whatever your wants, allow us the opportunity to fulfill your needs.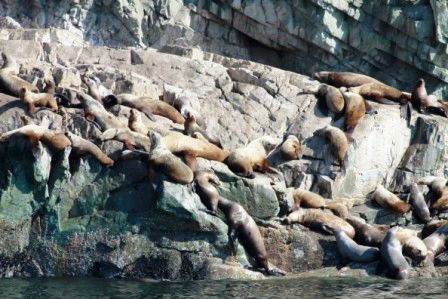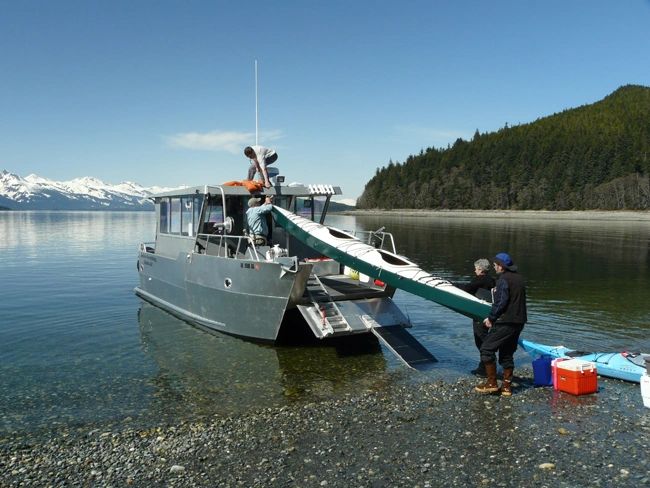 Custom trips with Forest Wagner
See Alaskan Celebrities for information on Prof. Wagner
1 day Mountaineering, various abilities and options
1-4 day course in Rock or Ice Climbing, no overnight
1-4 day course in Mountain Rescue, glacier, high
angle, or both, no overnight
1-7 day mountaineering and climbing, overnight
Custom trips in various wilderness areas in Southeast Alaska, or abroad.